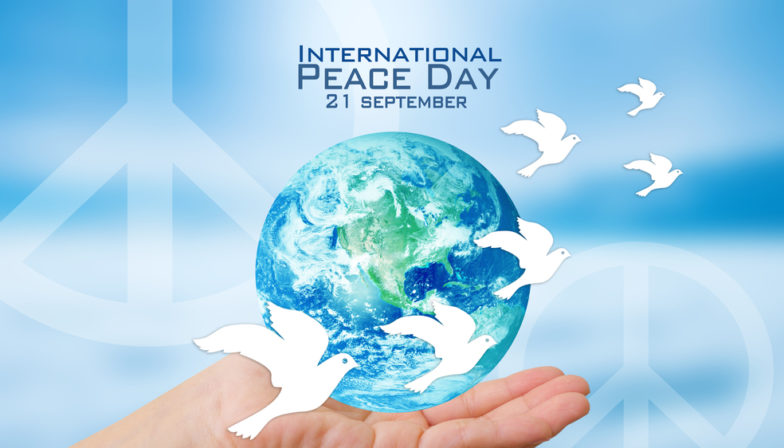 Celebrating International Day of Peace 2018: The Ultimate Guide for Schools
International Day of Peace, or "Peace Day", was established in 1981 by the United Nations and is celebrated every year on September 21st. It provides a globally observed date for all of humanity to commit to peace in spite of difference and work together for a more unified, tolerant and compassionate global culture.
If that sounds like the kind of culture your school wants to cultivate, here's a handful of ideas for getting your community involved with International Day of Peace, designed to encourage acceptance and promote diversity long after the celebrations are over.
Create a World Flag Team Challenge
Print and laminate a series of world flags (with around 200 in total it may be best to choose a selection of flags that represent the current student and teacher community). Using a large open space, assembly area or other focal point, Blue Tack or chalk the names of countries to the ground in an evenly spaced grid format.
Invite students to enter teams and take a timed challenge to match as many flags as possible to their countries. Each correctly placed flag at the end of the allotted time receives 1 point, with a point deducted for each incorrectly placed flag.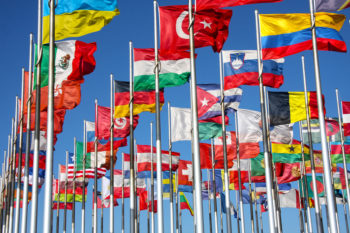 Display the Word for "Peace" in Different Languages
Encourage students to learn the word "Peace" in different languages by displaying them on rotation across digital signage throughout the day. Here's a list of 100 languages to get you started, but it's by no means exhaustive (with roughly 6,500 spoken languages in the world today), so invite students to add to this by submitting as many as they can from their own repertoire and personal research.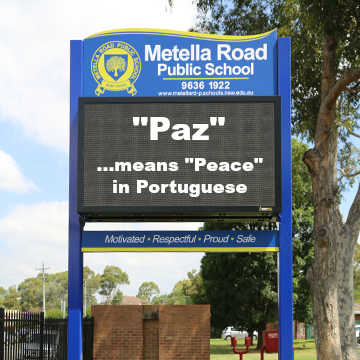 Promote Random Acts of Kindness
Display simple, easily actionable tasks outlining random acts of kindness across digital school signs. Have a couple on rotation throughout the day to encourage inter-grade friendships, sharing and cultural exchanges. Here's a few to get you started:
Write an anonymous compliment and slip it into a classmate's desk or locker
Talk to 3 people you've never spoken to before. Find out all the countries they've visited, or where they would like to visit in the future.
Introduce yourself to a student in a younger grade and let them know you're always available if they ever want to eat lunch together or have a chat.
Have homeroom teachers brief students on the acts of kindness at the beginning of the day and let them know you'll be awarding house points to students who share their experiences in class the following day.
 
Hold a Free Dress Day to Raise Funds for Charity
Allowing students to wear free dress on International Day of Peace achieves two goals; the first is raising money for global charities working directly with the United Nations, like UNICEF, who fight for children's rights across 190 countries and territories; and secondly, it can focus on students wearing traditional dress from their home countries or those of their parents and grandparents.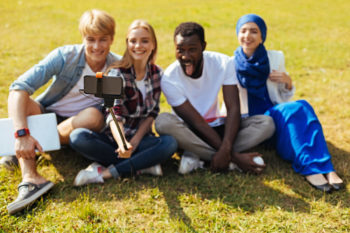 Invite Students to Read Peace Poetry on Assembly
Whether it's a poem, a proverb, a Dreamtime story or a traditional fairytale, invite students to share some literature from their culture using an assembly lectern, or for a more intimate setting and greater interaction, during homeroom classes.
Students should also be encouraged to research and present literature from other cultures to ensure a wide range of countries are represented.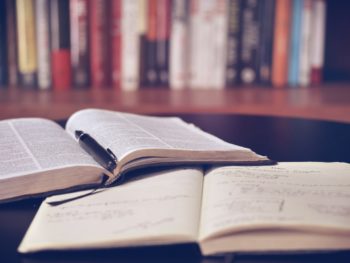 Introduce the United Nations 17 Global Goals
Underpinning the International Day of Peace celebrations are the United Nations 17 Sustainable Development Goals: a set of goals to end poverty, protect the planet, and ensure prosperity for all as part of a new sustainable development agenda.
Introduce these global goals to students using a range of official UN resources including lesson plans, which come with their very own downloadable certificates to reward students for taking part.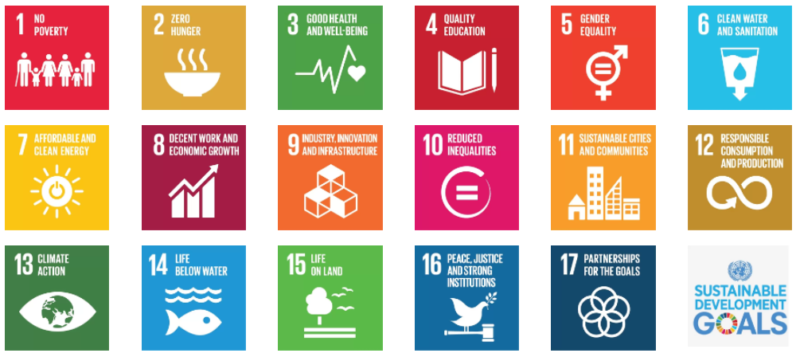 Encourage Students to Bring in Recyclable Items to School
With sustainability the key focus of the 17 goals, International Day of Peace is a great opportunity to introduce some new school recycling initiatives. There are many free recycling programs for schools to participate in, including Mobile Muster (a free not-for-profit mobile phone recycling program that accepts all brands and types of mobiles, including batteries, chargers and accessories), Battery World's School Recycling Program (primary school recycling education programs), and Cartridges 4 Planet Ark (offering easy and environmentally-accredited printer cartridge recycling).
Create a 'Peace Songs' Playlist
Ask students and teachers to submit requests for songs to be added to a Peace Playlist that can be enjoyed over the PA before and after school and during lunch breaks. To get started, check out Ranker's Best Songs About Peace and Care2's 10 Best Peace Songs.
Hold a School Values Vote
The 2018 International Day of Peace celebrates the 70th anniversary of the Universal Declaration of Human Rights. Mark the occasion by installing 3D pencil signs to remind students of the daily importance that peace, human rights, safety and dignity play in not only the school community, but also the world at large.
Give students ownership of the process by inviting them to submit a fourth value that they feel symbolises the school's commitment to peace, or create a shortlist and have them vote on the value they believe is most powerful: acceptance, belonging, diversity, unity, inclusion, determination, encouragement, fairness, generosity, honesty, justice, education, equality or leadership may be some to include.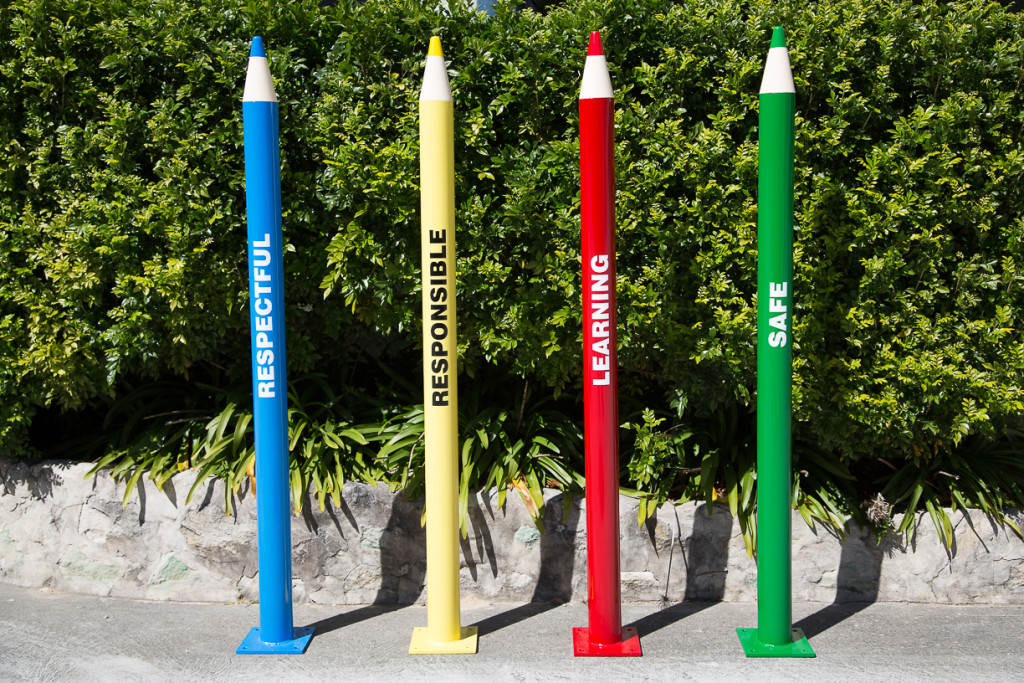 Honour the Minute Silence
At noon on September 21, join the world in observing a minute silence. In 1984 to commemorate the International Day of Peace in solidarity with the United Nations, the NGO Pathways To Peace inaugurated a Minute of Silence at midday in each time zone, resulting in what they called a "Peace Wave" around the world. School communities can also participate in this shared and practical act of peace building.
This minute silence gives students and teachers a quiet moment to reflect on their place in the world, how fortunate they are with the opportunities they have, and how they may be able to contribute on a personal level to making the world a better, more peaceful place each and every day in their own small way.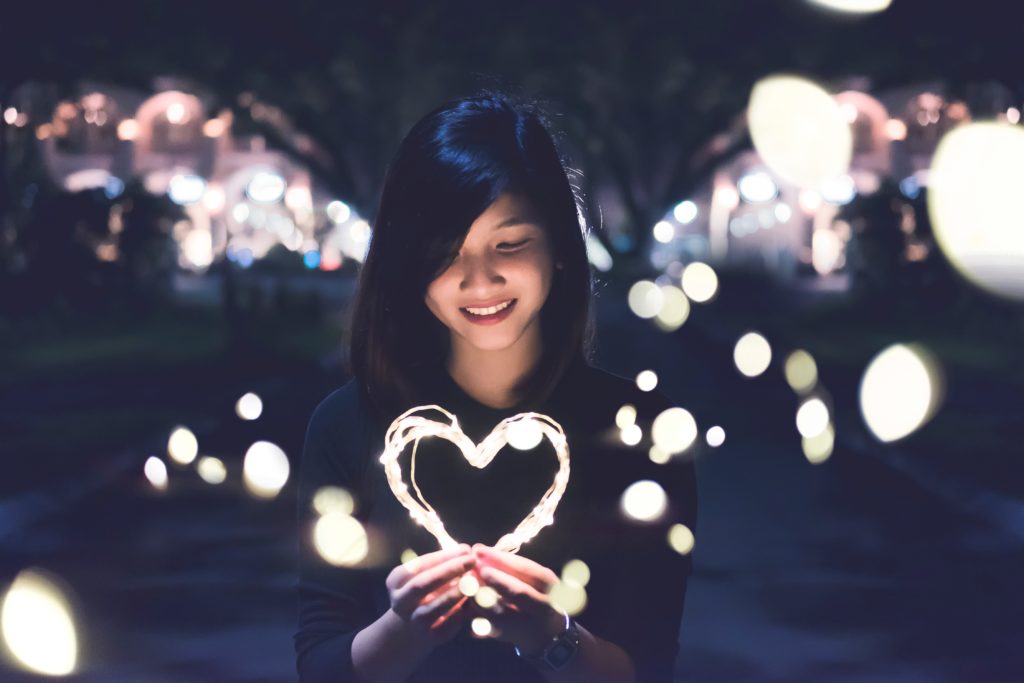 Celebrate Peace Day Your Way
We'd love to hear what your school has planned for International Day of Peace 2018, or what activities you may have run for Peace Day in the past. Head over to the Signpac Facebook Page and leave a comment!
If you need help with digital signs, pencil signs or multi-language signs to prepare for your Peace Day celebrations this September, get in touch and we'll arrange to have a Signpac Signage Specialists visit your school to advise on the best solutions to make your Peace Day as memorable as possible.
Call 1800 140 940 or send us a message and we'll be in touch within 48 hours.