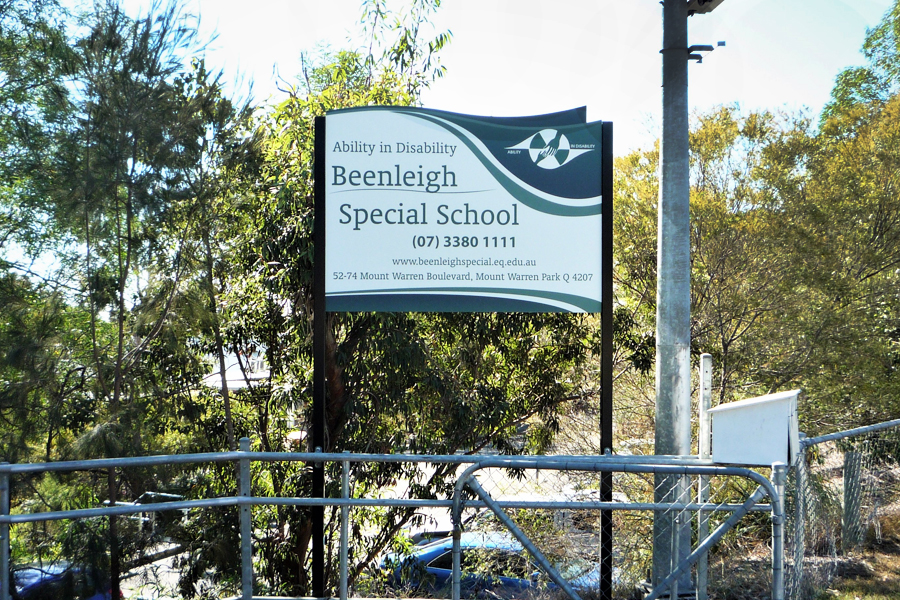 Beenleigh Special School unveils new signage upgrade
Signpac partners up with Beenleigh Special School to improve signage within school grounds.
THE BRIEF
Located in Queensland, Beenleigh Special School provides an inclusive and specialised learning environment focused on supporting students with a disability. The school realised the need to provide their students, parents and teachers with various new and upgraded signage provided by Signpac.
Beenleigh Special School identified the issue that their current signs were not presenting the school to the wider community with upcoming information and news. Internally, they wanted the signs to be branded, more informative with directional information with ease of communication through digital platforms.
The previous school signage was outdated and not located correctly where visitors were able to find their way around school grounds. A key example of this was the administration building and school entry/exit points which were lacking clear directional signage.
Beenleigh Special School collaborated with Signpac to undergo a rebranding process and worked closely with QLD Business Manager, Darrin Kitchener. He professionally advised which signage would be suitable for each specific application allowing for consistency with the rebrand.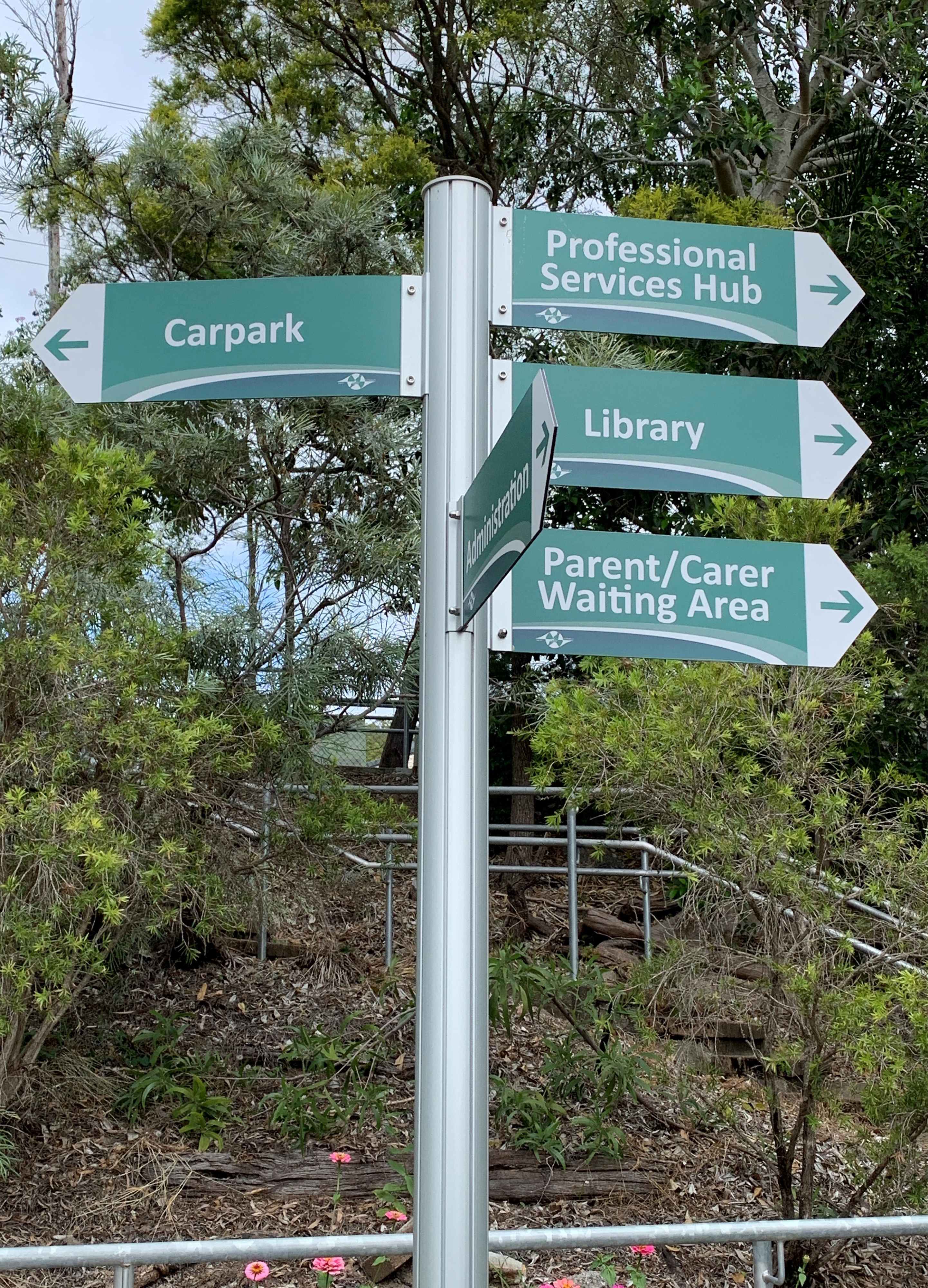 THE SOLUTION
Prior to Beenleigh Special School contacting Signpac they consulted with other signage companies. However, found that Signpac were specialists in their field with great ideas and high-quality products.
The school also utilised Signpac's easy to navigate website during this process, which meant that they could easily identify all of their school signage needs. This ultimately, allowed the school to view real-time samples of signs that were not previously considered.
The end result of the signage products gave Beenleigh Special School a piece of enhanced information and directional flow within the school. The LED Digital Sign allowed for easier methods for the school to communicate with their students, parents and the community as a whole.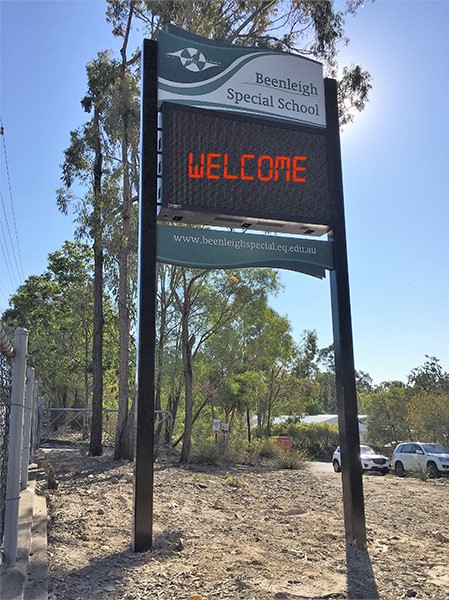 THE INSTALLATION
The products that Signpac recommended met the school's needs and more. The products were installed by Signpac's professional installation team, ensuring that each sign was placed in the correct position and securely installed. All Signpac signs have a 5 year manufacturer's warranty.
The products installed in Beenleigh Special School include:
Signpac's friendly sales staff assisted with selecting the right products to match the school's rebrand and environment.
THE FEEDBACK
Beenleigh Special School Principal, Nicole Finch commented on the signage process and products.
"Signpac was very responsive to our school's needs and provided an outstanding level of advice, customer service and support every step of the way. Signpac produced designs that complimented our school's branding and achieved our overall goal of improving signage for school visitors, students and staff. Signpac produced very high-quality signs at a very good price and allowed us to continue to purchase additional signs as required, always ensuring the same great service and high-quality product. We often receive very positive comments regarding our school signage and as a result, have been able to highly recommend Signpac to colleagues."
All products were successfully installed mid-2018, allowing for messages to travel freely and efficiently to students and the community as a whole.
Need help deciding what signs your school needs?