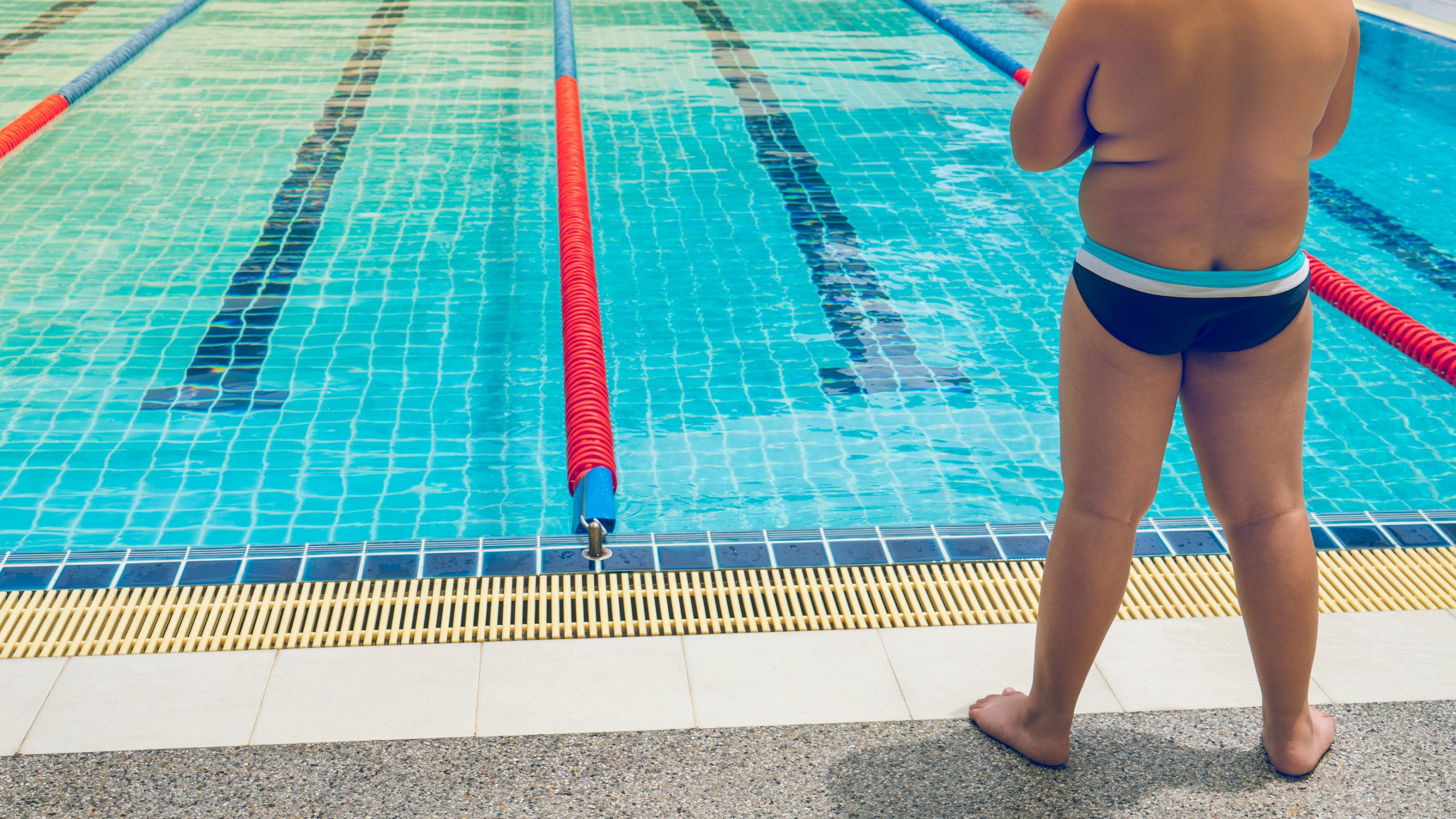 Practical Signage Ideas to Maximise Engagement at School Swimming Carnivals
Donning Speedos for the swimming carnival can be a daunting prospect for some students, and not every kid wants to be the next Michael Klim. That doesn't mean, however, that all students can't look forward to the event for a bunch of reasons, many of which don't require spandex and goggles. Boost school morale, increase participation and get record numbers to your next swimming carnival with these school signage ideas worth cheering for.
Set Expectations
Creating a culture of respect within the school at all times will carry over into sports events like the swimming carnival. Install value pencils within the pool area as a permanent reminder of what is expected of students during the carnival and throughout the year with regards to safety, inclusion, effort, responsibility and respect.
Reward Effort, Not Results
Reward younger kids with encouragement stickers for participating and giving it their best shot, regardless of where they placed. Select a variety of colours and messages so each child feels their sticker has been specially chosen for them. Messages could include:
Swimming Superstar!
I finished what I started!
I didn't give up!
I gave 100%!
I can swim 25 metres!
I'm bringing backstroke back!
I'm a good sport!
I faced my fears!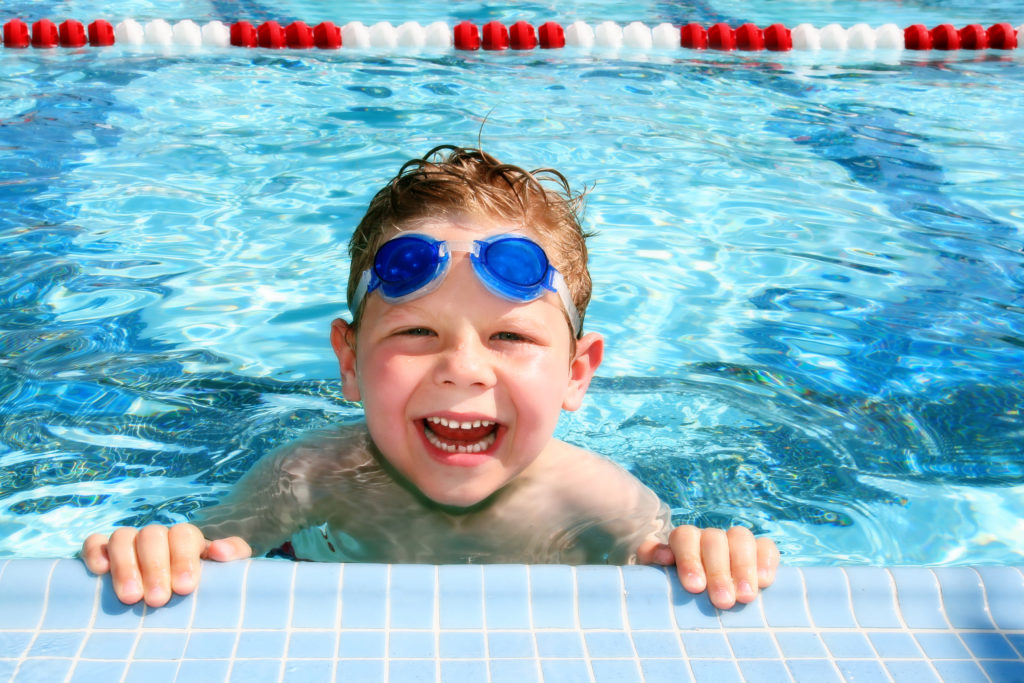 Display Success Criteria Signs
When students participate in self-assessment, they develop a practice of self-reflection. They learn the qualities of good work and how to compare their work, behaviour or attitude against these qualities by assessing their own performance and achievements. This inspires self-directed learning, rather than passive learning, and can be reinforced at sporting events like the swimming carnival.
Install a success criteria sign within the pool grounds that prompts personal reflection around students' involvement. The criteria can be broken down into categories and include affirmations like:
I cheer for all participants.

I shake my opponent's hand.

I thank time keepers and officials.
I participate both in and out of the pool.
I collect rubbish and keep my team area clean.
I take responsibility for my actions and set an example for younger students.
Install an LED Scoreboard
The benefits of LED scoreboards range from increased fairness and enhanced atmosphere, to broadening school sponsorship opportunities. The user-friendly components can be tailored to inter-house swimming carnivals and allow sponsors' advertising messages and school fundraising campaigns to be shown in between races. Customisation also allows schools to tailor scoreboards with logos and LEDs in their school and house colours.
Magnetic scoreboards and chalk scoreboards are another great space-saving alternative to LED signs, which can be wall-mounted or added to A-frame signage.
Provide Adequate Sun Shade
Pool shade cloths can be an expensive investment, but a cost-effective, temporary and versatile solution is popup tents. Tents can be customised with house names and team colours and used again for sports day and fetes, or branded with the school logo and colours for external use like zone sporting carnivals.
The more shade cover there is, the longer parents are likely to stay on a hot day to support their child and others, adding to the overall carnival atmosphere.
Use Teardrop Flags for Boundaries
Add a splash of colour with eye-catching and easy to install teardrop flags, which can be used to set boundaries for each house. The high quality PVC anti-fade banners can be customised to include house mascots and are light-weight to carry when leading the house march into the designated area at the beginning of the carnival.
Host a Parents & Teachers Race
As Bupa points out, it's hard to convince kids that sport is fun if the last time teachers and parents broke a sweat was when they were in school uniform themselves. Hosting a parents & teachers race will not only encourage family members to attend the event, but it will help the principal, staff and parents lead by example and encourage more students to get involved, no matter what their age, ability or body shape.
Make the race an annual event and create a fence banner for the drop off zone inviting parents to participate, and consider adding an entry fee that can be put towards the school fundraising activities.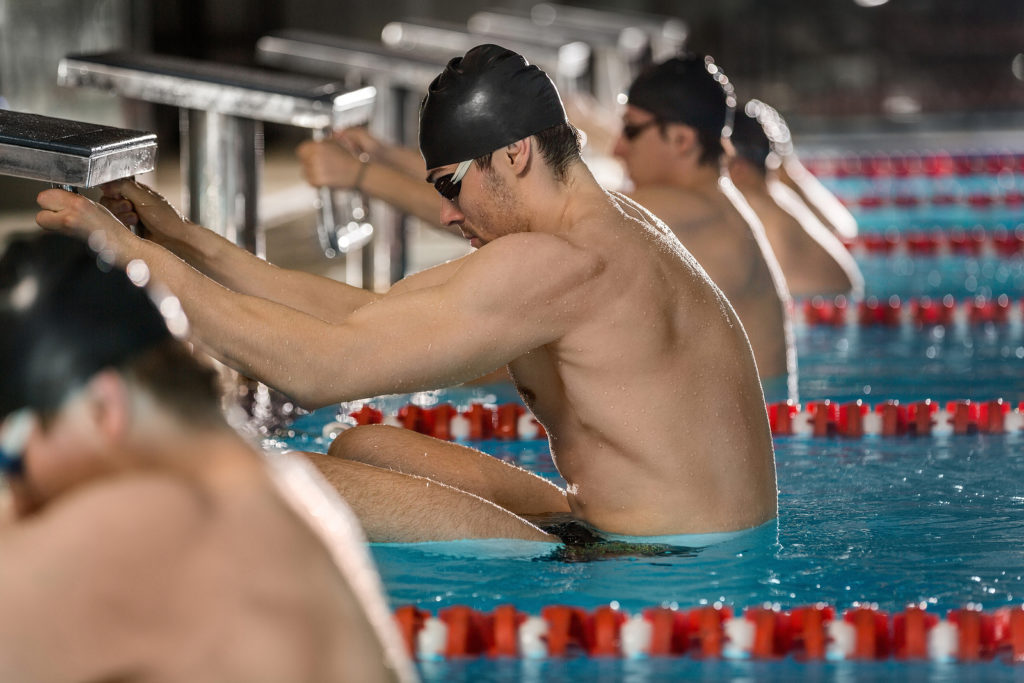 Display Team Chants
Displaying team chants on portable school song signs can be a great way to give the less enthusiastic swimmers a chance to stretch their lungs and legs by standing out the front of the house conducting team chants. For inspiration, checkout these 30 Great Chants to get students on their feet cheering for their peers in the pool.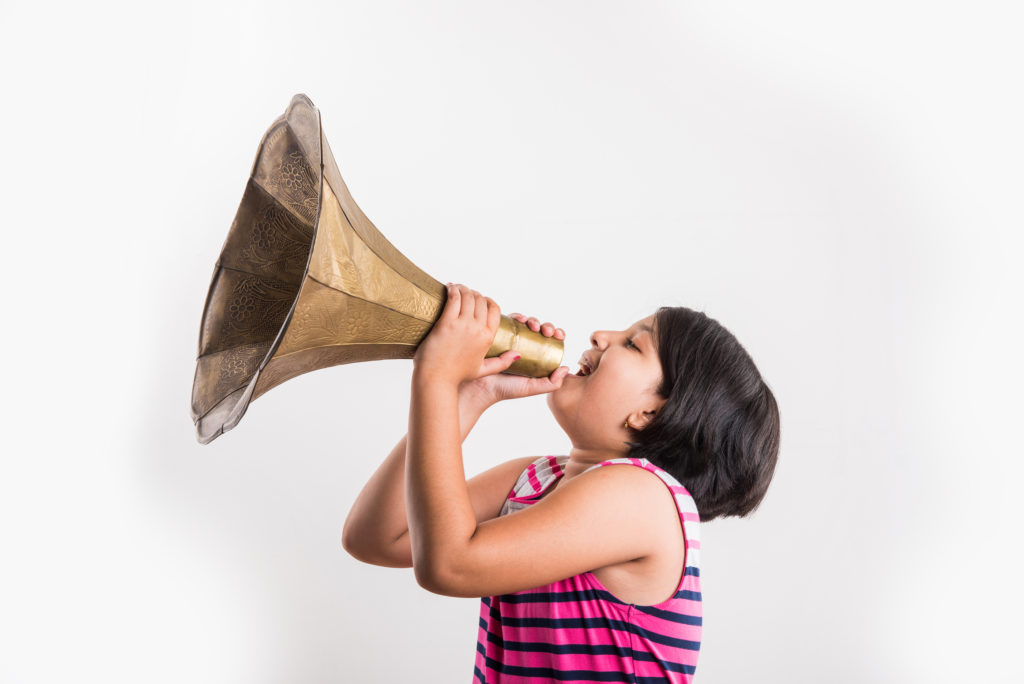 Increase Community Support
Use the school's digital sign to promote the swimming carnival in the weeks prior and encourage maximum support from sponsors, parents and families. Use the full colour photo and video capability to show pics and snippets of last year's event, and call for entries into the parents & teachers race.
Formalise the Presentation Ceremony
For the swimmers who have trained tirelessly morning and night, the award ceremony provides well-deserved recognition for their efforts. Show students and parents that the school is invested in their sporting ambitions by hosting an awards ceremony they can be proud of.
Have a podium and professional lectern with a microphone so everyone in attendance can hear the proceedings clearly. The lectern also allows students to step up and practice their public speaking skills, thanking mum and dad for all the early morning trips to training!
Capture History with Honour Boards
When the big event is over, write it into the history books with an honour board for commemorating the year's house captains, along with the grade champions and any records broken on the day.
Get Ready for Your Next School Swimming Carnival
If you need help with any signage needs to get the most out of your swimming carnival, the Signpac team is on hand to help. Get in touch and we'll arrange to have a Signpac Signage Specialists visit your school and advise on the best solutions for your carnival, whether it's this year or next.
Call 1800 140 940 or send us a message and we'll be in touch within 48 hours.