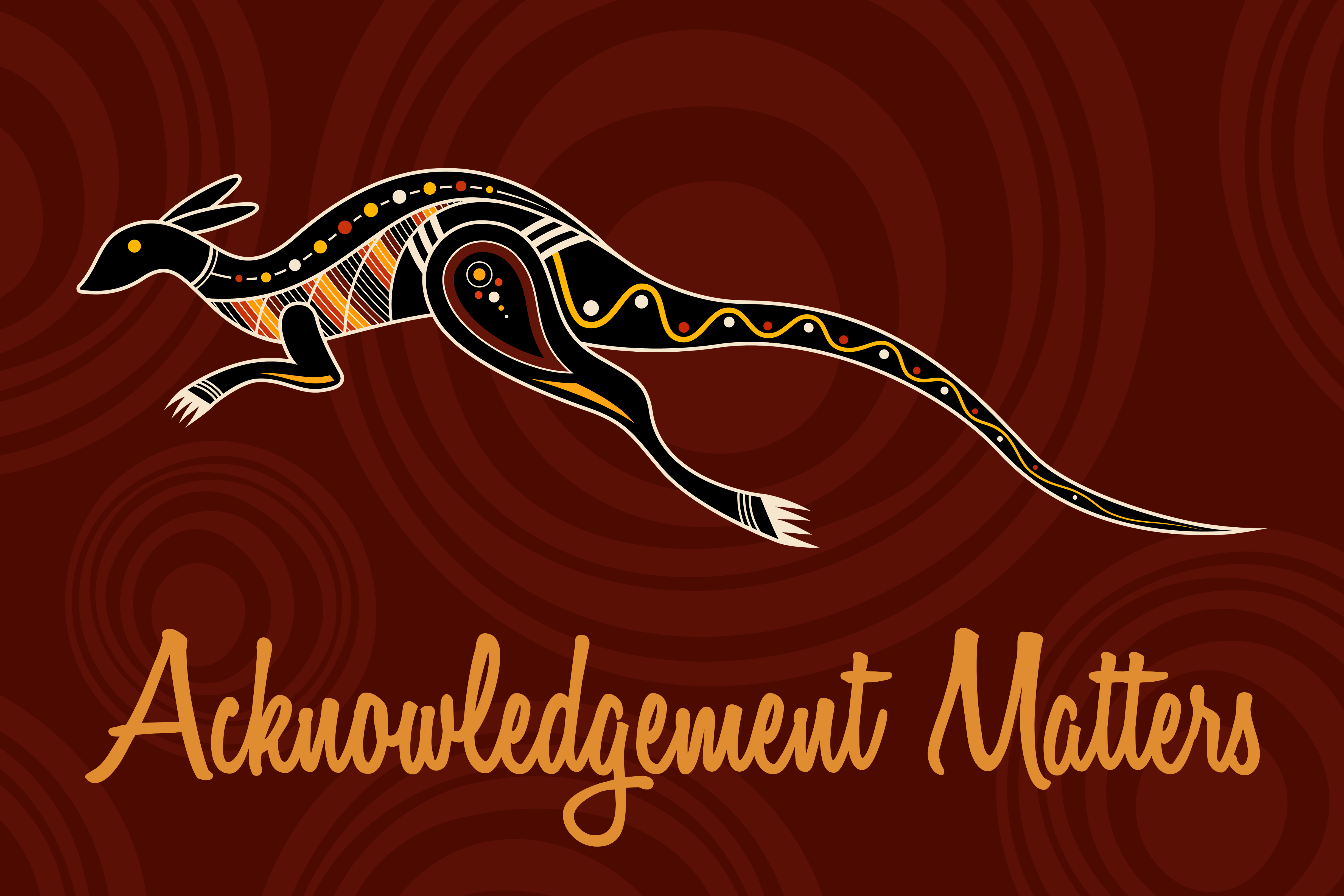 Recognising Australia's First Peoples: Acknowledgement of Country Signs for Schools
Between National Anthem debates and proposals to move the Australia Day date, 2018 has seen Australians pondering their attitudes towards the way we celebrate our national identity. Regardless of where you stand on these topics, there's one thing Signpac believes all Aussie schools can agree on… Acknowledgement matters.
"Acknowledgement of Country says to the world, and more importantly to ourselves, that we accept the fact we are in a place with a history and story far beyond 220 years. It says to our Aboriginal & Torres Strait Islander Australians that we are all in the future journey of our country together." [1]
Tools for Celebrating Australia's Rich Indigenous Heritage
Acknowledgement of Country Signs
Recognise the traditional custodians of your schools grounds
Proudly display your school's ongoing commitment to reconciliation
Ideal for school halls, assembly areas, front gates & native gardens
Custom-made from durable materials to fit any indoor or outdoor space
3D Didgeridoo Pencils
Cemented into grass or installed on hard surfaces using base and bolts
Available in two round sizes (100mm & 150mm diameter x approx. 1800mm high once installed)
Made with durable powder coat finish & recyclable aluminium
Messaging displayed on both front and back of each didgeridoo
Ideal for garden displays, lining walkways and school entrances
Timber Signs
Perfect for displaying "Welcome" messages in the local Indigenous language
Durable and weather-treated for sustained outdoor use
Can be wall-mounted or securely installed at ground level
Timber sourced from sustainable, local plantations
Customised fonts, motifs, colours & designs to suit school branding
Cut-Out Characters & Australian Animals
Feature your school mascot holding the Aboriginal flag
Use age-appropriate characters and colourful designs children relate to
Display values and affirmations inline with the school's reconciliation policy
Get a Free Quote
Our team of School Signage Experts are familiar with the language and cultural subtleties needed to produce acknowledgement of country signs for schools, having had our designs created in consultation with local Indigenous elders.
Get in touch with with our team to request a no-obligation quote on any of the products above, or chat to our Signage Experts on 1800 140 940 to discuss your signage ideas for acknowledging Australia's First Peoples within your school community.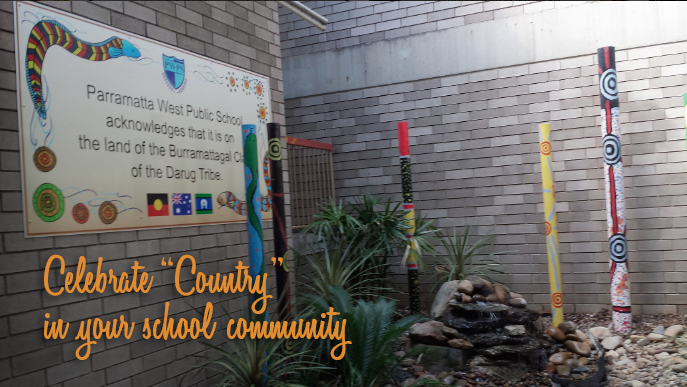 [1] Creative Spirits